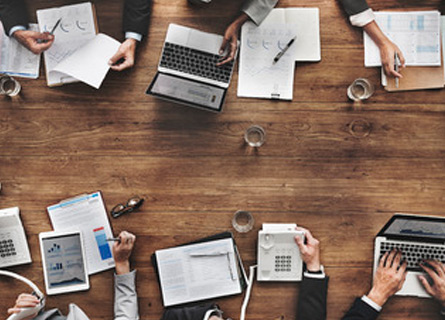 GORTEX ADAM GÓRSKI SP.J. company was funded in 1988 in Nowy Sącz.
The company founder and owner is Mr. Adam Górski.
Currently our main offer is trade in high quality frozen meat: poultry, pork and beef. We specialize in importing turkey parts from the entire Europe.
We work on reinforcement and development of our network of suppliers and recipients. We are open for the needs of the market in order to meet its' requirements. Together with the development of the company we are expanding the scope of our activity within other business branches, such as international transport (18 trucks with covers, 12 refrigerated trucks), large-area property rental country-wide.
In 2013 we opened a gas station with car wash, with Orlen franchise. Currently we employ qualified staff of 55 employees.
Adam Górski is the main shareholder of companies: Grupa Producentów Owoców i Warzyw AG Food Sp z .o.o. [Group of producers of fruits and vegetables AG Food Sp. z o.o.] and company Gór-Stal Sp z o.o., manufacturer of sandwich panels and panels for heat isolation termPIR.​
Thanks to the experience in trade and running business for thirty years, the owner Mr. Adam Górski develops continuously his company and takes care of the development of staff, increasing the quality of service and professionalism. Gained throughout many years reliability and honesty in contacts with customers is the guarantee for top quality service offered to current and future customers of the company.
Please be invited to cooperate with us